Company announcement
June 14th, 2023
PartnerSHip with Blackbox
Technologies International, LLC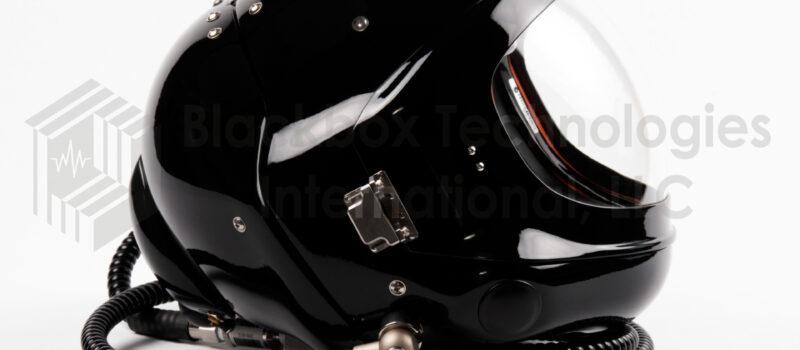 We are glad to announce our partnership with Blackbox Technologies Int'l, LLC, based in Houston, TX, USA. 
Blackbox, prior until mid of 2021 named Edelhoff Technologies USA LLC., is the leading manufacturer of heavy duty industrial life support systems and special anti-panic breathing helmet, typically for worksite applications within hazardous or inert atmospheres.
Surplus Blackbox is the original developer of the first full-digital operating & monitored NIOSH-certified breathing air system.
SPM is international representative to Blackbox for:
consultancy & sales of new equipments

comprehensive customer support

distribution of spare parts

maintenance & repair services at our in-house workshop & on your sites

execution of (annual) inspection & recertification programs

application training of operating staff

We are really looking forward working together with the Blackbox team – providing a better and more comprehensive service to our most valued customers, worldwide!